Our Promise To You
We use the highest quality ingredients and choose certified organic ingredients when it's an option. We always opt for the most sustainable option available. We are transparent in our pricing and pass savings on to you. We are constantly working to improve our products.
our products are proudly:
sulfate free | paraben free | mineral oil free | formaldehyde free | gluten free | cruelty free | dye free | made in usa | sustainable packaging | contain organic ingredients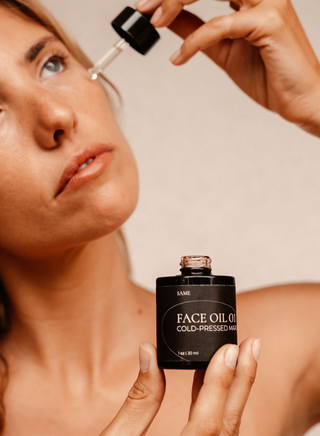 No EDCs
Our products are formulated without harmful Endocrine Disrupting Chemicals (EDCs).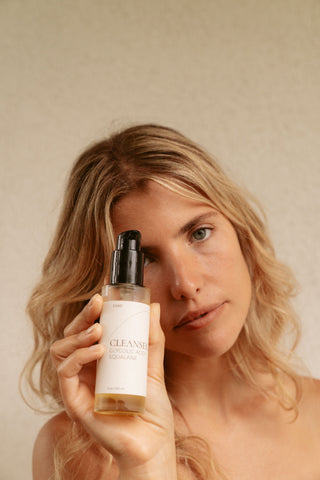 Sustainability
We love a pretty package, but we have opted to pare down our packaging to reduce waste. Our glass containers are recyclable. We use PET for our plastic containers because it's one of the few plastics actually recycled. Our organic bags are compostable and use water-based inks. Our shipping boxes are plain and not printed.
Transparent Pricing
We work directly with our suppliers to make the same luxe products you know and love - minus the brand tax. You're welcome.