Skincare Routines By Skin Type
We've created special routines designed especially for your specific skin type and goals!
Skin Types
How would you describe your skin?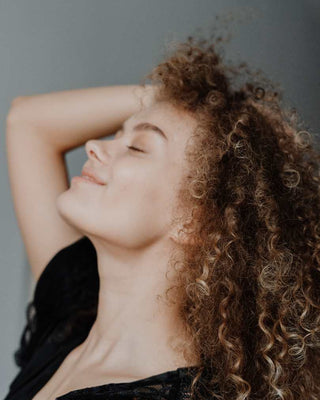 Normal
If you have normal skin, your skin is relatively easy to manage. Our routine helps you maintain your skin and give it an extra glow.
Oily
If you battle shine and excess oil, you have oily skin. Our routine helps reduce oil production without stripping moisture.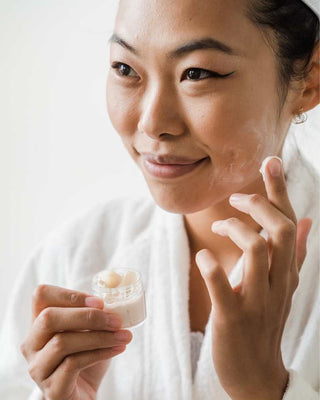 Dry
If your skin is dry and flaky, or struggles to maintain moisture, you have dry skin. Our routine helps your skin stay hydrated and happy.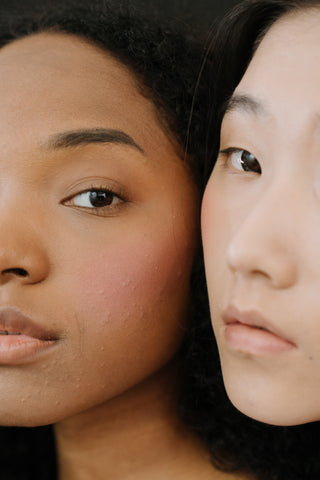 Acne Prone
If you battle breakouts on the regular, you have acne-prone skin. Our routine helps fight acne and promotes clear skin.
Ageless
If you're concerned about fine lines and wrinkles, this is for you. Our routine helps optimize your skin's health to reduce the signs of aging.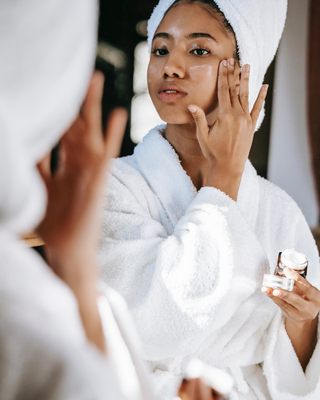 Sensitive
If you have sensitive skin, your skin occasionally reacts to new products
Combo
If you have combo skin, your skin is dry in some places but oily in others. Our routine helps balance your skin.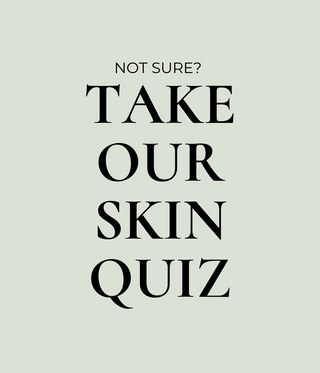 Skin Quiz
If you're not sure about your skin type, take our skin quiz and find out!